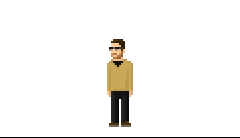 What if your life had gone differently? What if you made an infographic of the ways it could have gone? What if you could map the possibilities for your future?
What If...
Link via the inimitable
Paul Nixon
.
Keep in touch! Sign up to get updates and occasional emails from me.